20+ Years of Expertise in Intellectual Property
Get expert advice on patent law in the U.S. and Asia.
Contact
Patent Prosecution
Patent preparation, prosecution, mining, & protection abroad.
Patent Counseling
Assistance with business/IP strategies to minimize legal issues.
IP Services
Technology licensing, protecting IP rights, and more.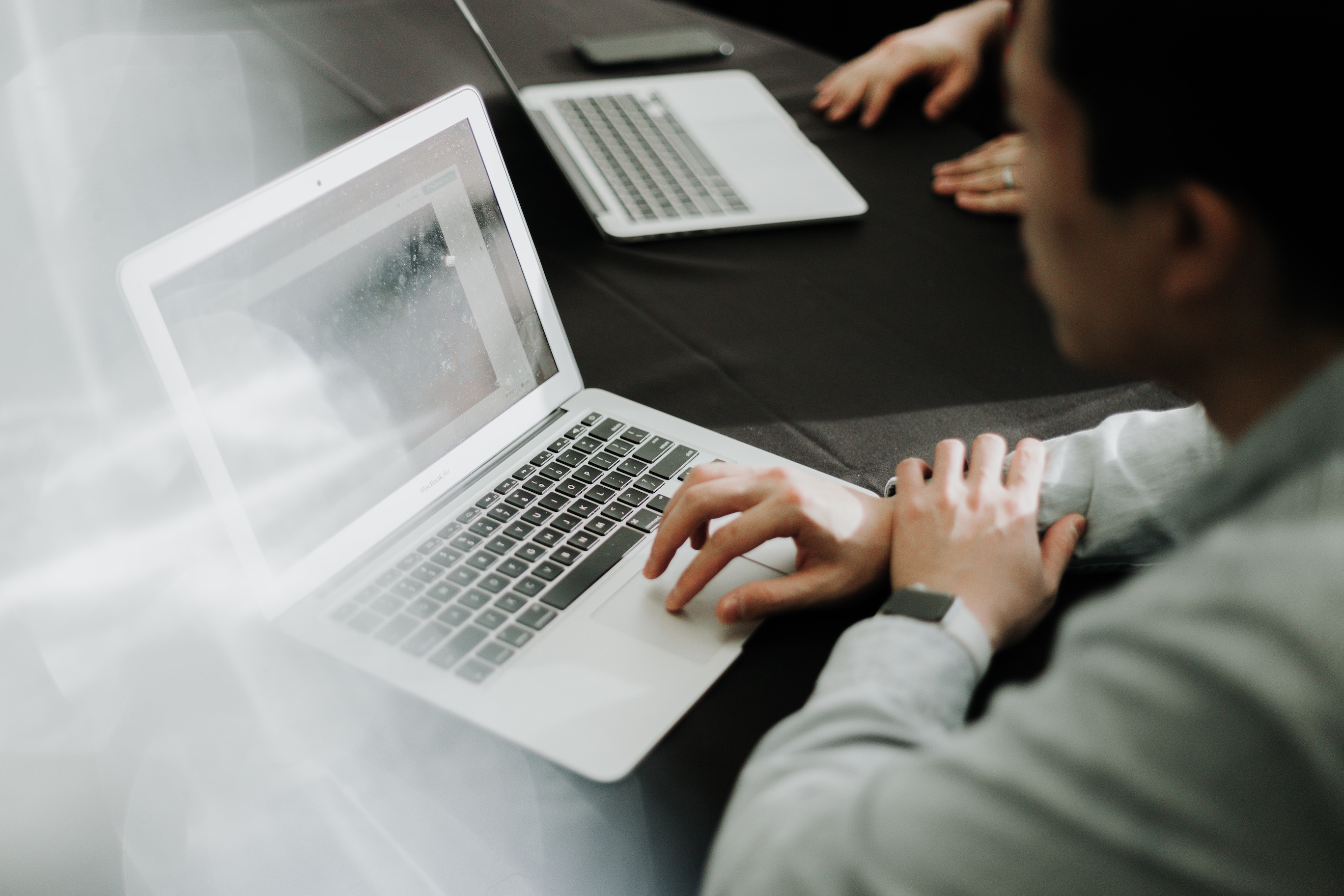 About JW Law Group
Dedicated to helping clients since 2008.
We are a California-based intellectual property law firm specializing in patent preparation and prosecution, international and domestic patent counseling, patent validity analysis and opinions, IP licensing, and IP disputes. Our primary goal is to help our clients retain their competitive edge and protect their intellectual property assets.
JWLG offers complete and comprehensive intellectual property (IP) services to large U.S. and foreign corporations, individual entrepreneurs, innovative startup companies, research and academic institutions, and Silicon Valley establishments.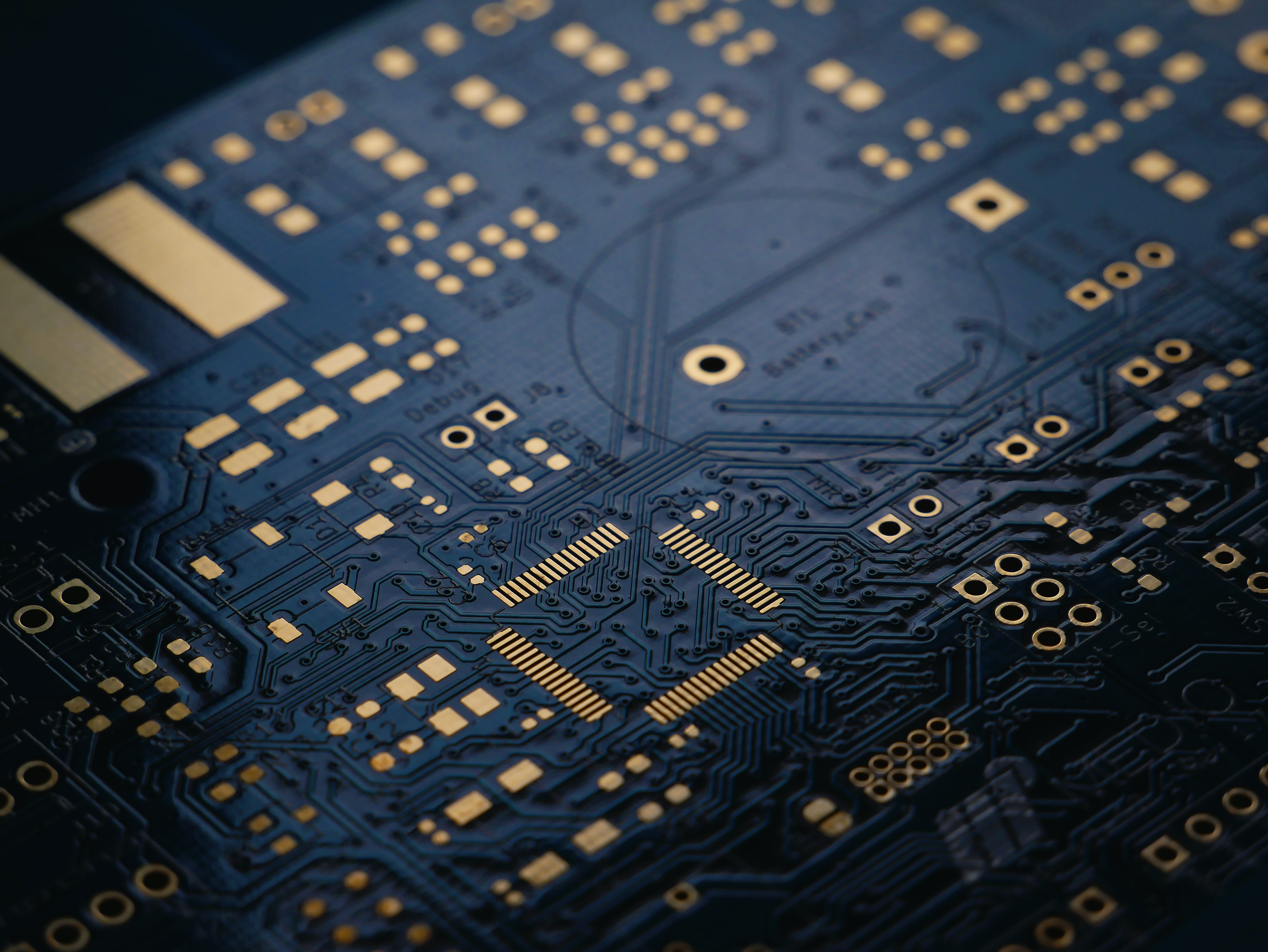 Areas of Specialty
Experience across various fields.
At JWLG, our attorneys bring a wealth of experience across diverse fields, such as microprocessors, circuits, semiconductors, medical devices, commercial electronic devices, solar cells, simulators, and more. The strong engineering background of our attorneys facilitates communication between inventors and lawyers, ensuring effective understanding and collaboration.
Read More